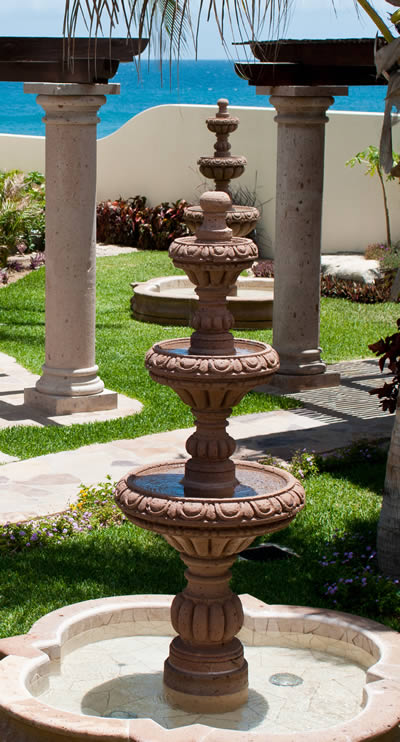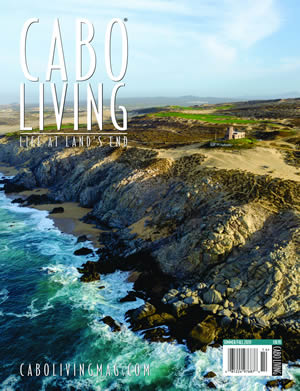 SUBSCRIBE TO CABO LIVING
You're going to love this magazine! To subscribe, simply complete the online form below. To process your order all fields must be filled out. If you would like to mail-in your subscription, download our Printable Order Form and mail it to the address indicated.
Holiday Special! All gift subscriptions are buy one get one free! Offer expires 12/28/22
We can no longer accept Canadian subscriptions as the postage is cost prohibitive.
Form may take a moment to load.